WE ARE A CONSTRUCTION COMPANY BASED IN THE UK AND WE ACT AS A MAIN CONTRACTOR ACROSS ALL INDUSTRY SECTORS.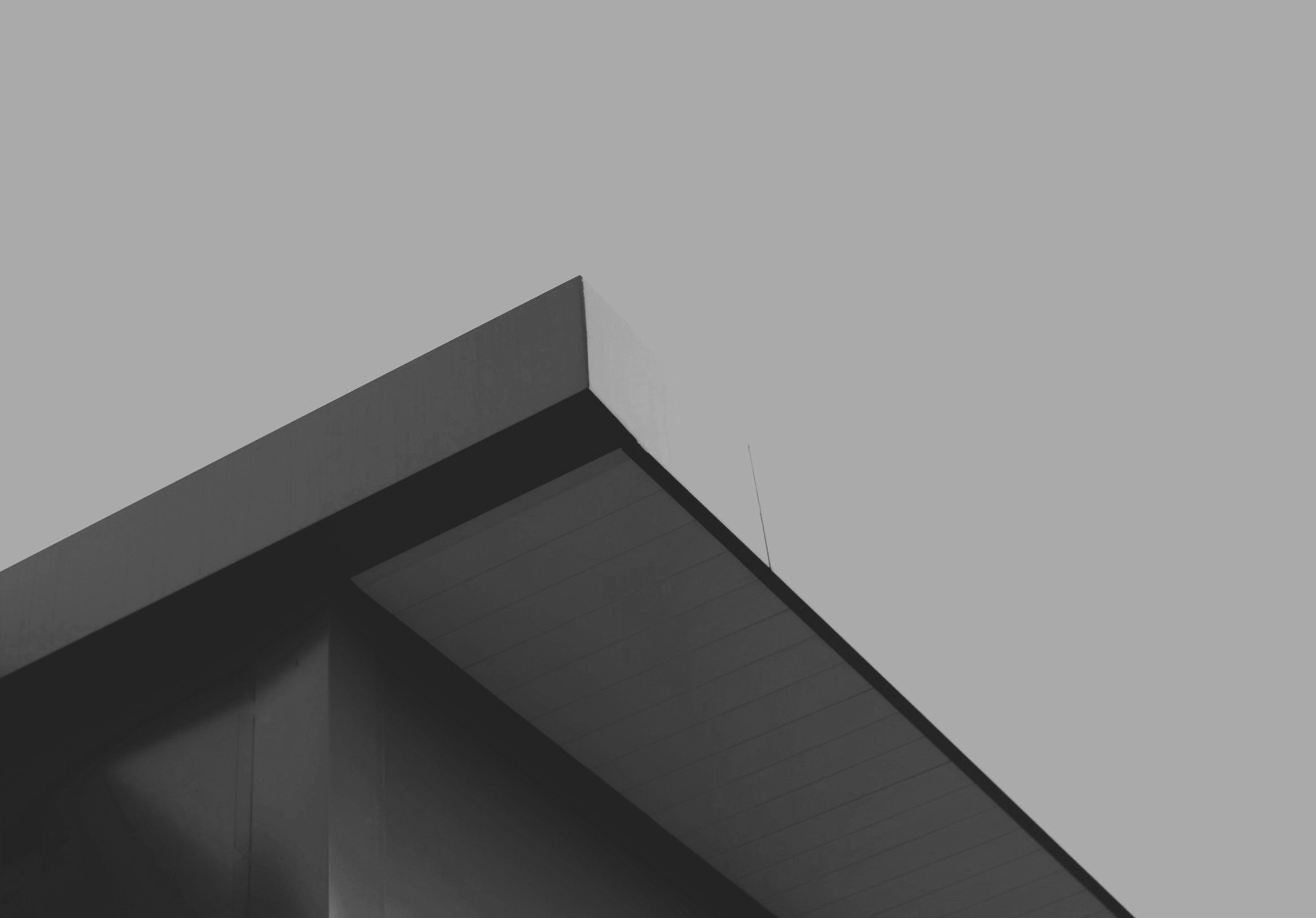 WATCH OUR VIDEO.
delivering a different approach
to building.
We are a main contractor and we work across all industry sectors. Our projects reflect our range of expertise and experience and all our work is driven by a passion to work closely with the customer and deliver what they want on time and on budget.
Our people are great and we invest in every individual. Our skilled operatives together with our highly experienced management teams provide an unrivalled integrated delivery model. This sets us apart from our competitors.
We work in the following sectors.
Commercial
Retail
Industrial
Education
Residential
Health
Barchester Healthcare
British Institute of Interior Design
Brent Council
Bupa
Cuts Ice
Do & Co
Glenmore Residential
ISG
LOCOG
London Borough of Lewisham
Mapletree Investments
matchesfashion.com
Metro Bank
Morgan Sindall
NatWest
O2 Greenwich
Pure Gym
Reef Estates
Sainsbury's
Selfridges
Sorbon Estates
Standard Life
The Salvation Army
OUR TEAM.
The backbone of our culture is our people.
We work collaboratively.
We communicate honestly.
We build teams.
We listen.
we are a hardworking team of:
PLUmBERS,
ELECTRICIANS,
CONTRACTS MANAGERS,
SITE SuPERVISORS,
BUYERS,
CARPENTERS,
GROUND-WORKERS,
PROJECT MANAGERS,
cOMMERCIAL MANAGERS,
APPRENTICES,
DECORATORS,
FIXERS,
GAS ENGINEERS,
DRY-LINERS,
BRICKLAYERS,
ESTIMATORS,
OFFICE SUPPORT,
IT TEAM,
HR TEAM,
PRE-CONSTRUCTION,
DESIGNERS,
SITE MANAGERS,
QUANTITY SURVEYORS
AND A MANAGING DIREcTOR